Ralph Jaccodine Management Partners with Kemp Harris!
Saturday, September 1, 2018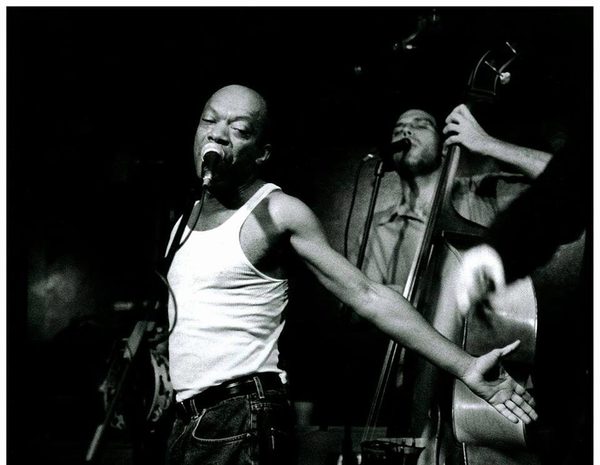 Ralph

Jaccodine Management is proud to

announce

the expansion of the the roster to include Cambridge-based artist Kemp Harris. Kemp has a long and varied career as a songwriter, storyteller, actor and activist. For 40 years Kemp has been an educator as well as a children's book author. He has acted in films, TV shows, commercials and is as comfortable on stage with artists such as, Taj Mahal, Koko Taylor and Gil Scott-Heron as well as performing sold out shows playing solo or with his smokin' band.
Check out Kemp in action (put Link to video here)
Blues Revue nailed Kemp with a review stating: "
Harris has his finger on the pulse of the modern world with an intensity born of awareness, and he writes with an understanding of what our lives lack. He delivers this wisdom with a timeless voice.
Ralph

Jaccodine Management a 25 year old artist management company in the Boston area. They have helped develop careers of artists such as: Livingston Taylor, Martin Sexton, The Push Stars, Ellis Paul, Rebecca Loebe, Shun Ng & Magic Dick, Antje Duvekot, Adam Ezra Band, Bang Camaro and others.
Welcome Kemp Harris!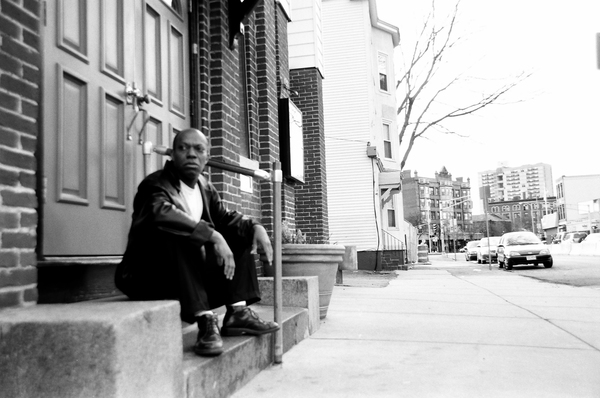 "Kemp Harris is a thief, a tease and a heartbreaker. He knows too much. And it's all right there when he sings. Beautifully there. He'll take your breath away."
- Tom Ashbrook, Host of NPR's On Point

Kemp Harris is a composer, musician, children's author, actor, and teacher. Born in North Carolina, Kemp taught himself piano and was writing songs at age 14. As a musician and composer, Kemp has shared the stage with Taj Mahal, Gil Scott-Heron, and blues artist, Koko Taylor. He wrote and performed "If Loneliness Was Black" for the Alvin Ailey American Dance Theater and Complexions Dance Company. Kemp has also composed for WGBH Public Television/Boston.

Kemp's album, "Sometimes In Bad Weather", is a thoughtful tapestry, exploring the intersection of American Roots music, Jazz, and African Folk influences. Kemp's second release, "Edenton" is a blues inspired journey, featuring the Grammy-nominated Holmes Bros providing additional vocals. Kemp composed the credit soundtrack for "An Unreasonable Man", a documentary about the life and career of Ralph Nader. It is now the theme song for Mr. Nader's weekly radio talk show.

Kemp taught kindergarten and 1st grade in the Newton Public Schools system for 38 years. He wrote the
children's book/song "Snow". He has since retired yet continues his storytelling in elementary schools. Kemp
looks forward to exploring all aspects of his artistic interests.

"Earthy, insightful, haunting... sacred and profane. Harris is in perfect communion with the Holmes Brothers and his earthy band."
- Frank-John Hadley, Downbeat

"Harris has his finger on the pulse of the modern world, with an intensity born of awareness and he writes with an understanding of what our lives lack. He delivers this wisdom with a timeless voice."
- Art Tipaldi, Blues Revue