Culture Shocks with Barry Lynn Podcast with Ralph Jaccodine
Thursday, March 14, 2019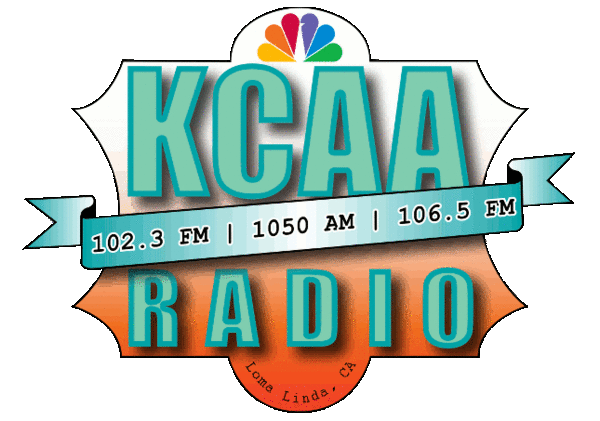 Cultureshocks is a podcast and blog that takes a sometimes serious, sometimes comedic, look at the politics and culture of today. Barry Lynn's goal is to do just the opposite of David Letterman's new podcast "My Next Guest Needs No Introduction". He introduces folks to people they well might not know because our media has a tendency to recycle "famous people" and ignore innovative voices out there.
Barry Lynn was born in Harrisburg, Pennsylvania. His family moved to nearby Bethlehem when he was a child. He attended Bethlehem's Liberty High School, graduating in 1966.
Lynn received his B.A. in 1970 from Dickinson College in Carlisle, Pennsylvania, and his theology degree from Boston University School of Theology in 1973. After attending law school at night, he received his J.D. degree from Georgetown University Law Center.
After law school, Lynn continued to work with the United Church of Christ to gain amnesty for young men who refused to fight in the Vietnam War. Later, Lynn held various positions related to religious liberties.
From 1974 to 1980, Lynn held positions within the national offices of the United Church of Christ, including two years for the Church's Office of Church in Society in Washington, D.C., as legislative counsel
In the mid-to-late 1980s he was legislative counsel for Washington's ACLU office, where he frequently worked on church–state issues.
From 1992 until his retirement in 2017, the Rev. Barry W. Lynn served as executive director of Americans United for Separation of Church and State, a Washington, D.C.-based organization dedicated to the preservation of the Constitution's religious liberty provisions. In addition to his work as a long-time activist and lawyer in the civil liberties field.
Lynn is an ordained minister in the United Church of Christ, offering him a unique perspective on church-state issues. An accomplished speaker and lecturer, Lynn has appeared frequently on television and radio broadcasts to offer analysis of First Amendment issues.
In 2006, Lynn authored Piety & Politics: The Right-Wing Assault On Religious Freedom (Harmony Books). In 2008 he coauthored (with C. Welton Gaddy) First Freedom First: A Citizen's Guide to Protecting Religious Liberty and the Separation of Church and State (Beacon Press).


His latest book is God & Government: Twenty-Five Years of Fighting for Equality, Secularism, and Freedom Of Conscience (Prometheus Books), published in 2015.
Lynn has appeared frequently on radio broadcasts and television to debate and discuss First Amendment issues, including The MacNeil-Lehrer News Hour, NBC's Today Show, Nightline, Fox Morning News (Washington, D.C.), CNN's Crossfire, The Phil Donahue Show, Meet the Press, CBS Morning News, ABC's Good Morning America, NBC Nightly News, ABC World News Tonight, CBS Evening News, and Larry King Live. He is also a weekly commentator on church-state issues for UPI Radio, and served for two years as regular co-host of "Pat Buchanan and Company" on the Mutual Broadcasting System.
Lynn hosted the radio program Culture Shocks, from 2005 until 2013, which could be heard from Washington, D.C., to Southern California on AM and FM radio stations. The show was syndicated nationally by "GCN Live", The Genesis Communications Network.
In October of 2018, Barry Lynn returned to the airwaves with a weekly podcast of Culture Shocks. The show airs at 3 p.m. Pacific Time, every Friday on Radio Station KCAA AM-FM, Loma Linda, California.


TO LISTEN, CLICK THE LINK BELOW, SELECT THE PLATFORM OF YOUR CHOICE, AND FIND EPISODE 3.14.19