Artists as Activists
Saturday, September 1, 2018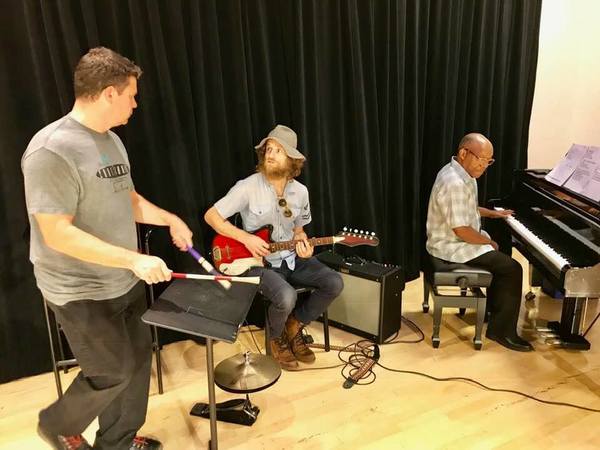 Cohosted by the Music Business/Management Department at Berklee College of Music and the Dance Division at Boston Conservatory at Berklee, this residency was designed to highlight artistic collaboration between musicians and dancers on themes of activism and using art as a platform for empowerment, political expression, social justice, and fighting oppression. During the residency, artist will offered master classes and clinics, working together to create a new work in real time, then demonstrated it in performance.
Artists as Activists featured Kemp Harris, singer-songwriter, actor, and educator; Christal Brown (Urban Bush Women and program chair of Dance at Middlebury College), choreographer, educator, performer, and writer; Vincent Thomas (Urban Bush Women BOLD facilitator), dancer, choreographer, and teacher; and Chad Stokes, cofounder of Calling All Crows, a nonprofit organization. The residency also featured Barry Lynn, American journalist and writer; and Jim Lucchese, former CEO of Echo Nest/Spotify.

It was made possible because of generous support from the AVK Foundation.