Brittany Bethune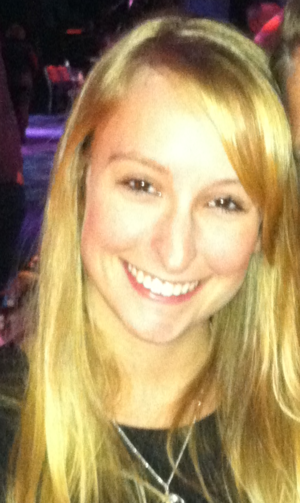 Brittany Bethune graduated from Berklee College of Music magna cum laude with a Bachelor in Music. She majored in Music Business, focusing on management and entrepreneurial studies, and minored in Psychology. She earned the Boston Magazine Award for her achievements while student director for both senior practicums: the student-run label, Heavy Rotation Records, and the entrepreneurial practicum.

After graduation, she was appointed by Berklee to represent the College at Lollapalooza in Chicago, organizing and overseeing a children's music tent at Kidzapalooza with several classmates.

Brittany is the general manager of Ralph Jaccodine Management and oversees the day-to-day managing of the artists. She assists in heading projects such as album fundraisers and their releases, production of music books and other merchandise products, coordinating school visits with Ellis Paul, and more.

In addition to working at RJM, Brittany is the secretary of the Alliance for the Advancement of Scottish Roots Music (ASRM) and has acted as the production assistant on ASRM productions for the band Atlantic Seaway at the New Hampshire Highland Games and Festival InterCeltique de Lorient in Brittany, France.